Water quality monitoring
Chloride
We use a combination ISE chloride sensor with our innovative USI and USM instruments for two options of chloride meter.
For all water and wastewater applications
Range 1 – 35,500 ppm
Learn More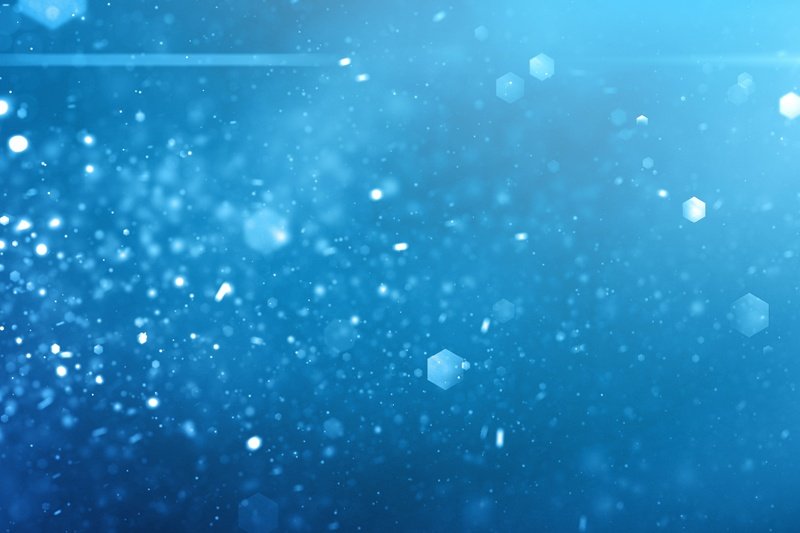 Chloride is formed when chlorine gets an additional electron – hence it is a negatively charged ion. It is common in salts, including sodium and potassium. It is found naturally, but also comes from agriculture, road salting, oil and gas wells as well as industrial wastewater. Chloride in increase volume has a negative effect on aquatic life, affecting reproduction and survival rates – hence why it needs to be treated and monitored.
THE SMART CONCEPT
Two plug and play options for chloride measurement - both designed and manufactured in the UK
Request a call back
MULTI PARAMETER
Chloride meter
Universal Smart Instrument
Up to 7 water quality parameters
7″ touch screen display
Windows operating system
Live data interrogation
Multi output
Watch the USI video
TWO PARAMETER
Chloride meter
Cost effective meter
Multi function instrument
Quick and simple programming
UK manufactured
Robust and effective
Watch our USM video
Why choose Smart Storm for your chloride monitoring
UK Manufactured
Our instruments are UK manufactured with UK based technical support – for quick response times
Innovative technologies
Our expertise come from the university sector which has translated into a strong R&D programme
Data driven
We understand that data drives improvements – our instruments are designed to capture and harness data
User friendly
Our instruments are designed with the end user in mind with intuitive programming and more