The Greasebuster™
Fats, Oils and Grease Skimmer
Removes up to 20m3/day of FOGs
Reduces wastewater bills through COD and solids reduction
Prevents expensive blockages
Mobile rentals system
FOG recovery for recycling
Reduces risk of environmental prosecution
For municipal and industrial applications
Watch the video
The Greasebuster™ is highly effective at removing large amounts of and heavy fats present in bakeries, ready-made meal manufacturers and meat processors etc.
The Greasebuster™ can remove and recover up to 100% of floating oils using a hydrophobic belt that attracts oils and repels water.
Effective at remove heavy materials the Greasebuster™ can remove heavy oils and grease from metal machining and other similar industries.
Biodiesel

Chemicals

Food & Beverage

Fuel Distribution

Marine

Metal Machining

Military

Mining
Oil Drilling / Salt Water Disposal

Parts Washing

Petrochemical

Power Generation Plants

Railroad

Steel Production

Tank Truck Wash
Features
Removes fats, oils and grease whilst rejecting water
Prevents pipe and sewer blockages
Simple installation
24/7 operation
Removes up to 4m3 of FOG per day
Temperature range of operation up to 50°C
Reduces waste water bills through COD and solids reduction
Reduces risk of environmental prosecution
Removes microthrix, filamentous growth and floating solid waste
Belt speed control and thermostatic temperature control
Applications
Municipal treatment plants and sewerage networks
Industrial effluent streams containing fats, oils and grease
Food, mineral and surface solids removal
Oil contaminated water cleaning
Heavy duty oil removal
Sludge removal
Simple effective technology
Placed directly into the tank, the simple technology allows for effective removal of fats, oils and greases from the surface of the water using hydrophobic belt materials. This belt works continuously to lift FOG from the wastewater whilst rejecting water. The FOG is then scraped from the belt and deposited into a collection vessel for recovery.
In above ground tanks the Greasebuster™ can be attached to the wall of the tank and in underground tanks the flotation variant allows the Greasebuster™ to float in the tank and FOG is removed with an integral slurry pump to a surface collection vessel.
Prevention Is cheaper than the cure
By removing FOG at source, the Greasebuster® offers many benefits that can produce lower effluent bills, reduce waste and prevent prosecution.
Reduced COD and Suspended solids produce lower effluent bills.
Compliance with discharge consents reduces risk of prosecution.
Oil reclamation generates income.
Prevention of seer blockages stops downstream cleaning costs.
Produces a positive environmental impact.
Robust Technology and Control
The Greasebuster® main frame is made of high chemical resistant and high temperature grade Polypropylene with stainless steel roller bearings. A programmable motor speed controller, 5.5KW invertor and 3-phase geared motor provide variable speed and both continuous and timed periodic running. The Greasebuster® gathering trough also has a heater underneath to keep the FOG liquidised very beneficial in cold climates.
The Greasebuster® is manufactured in either 800mm or 1200mm belts which can remove up to 4m3 of FOG per day. The Greasebuster® is specifically designed for large scale industrial use. For oil applications almost 100% oil extraction is possible which once recovered can be resold for reprocessing. Up to 4 metres cube of oil can be extracted per day (have this figure float across the screen).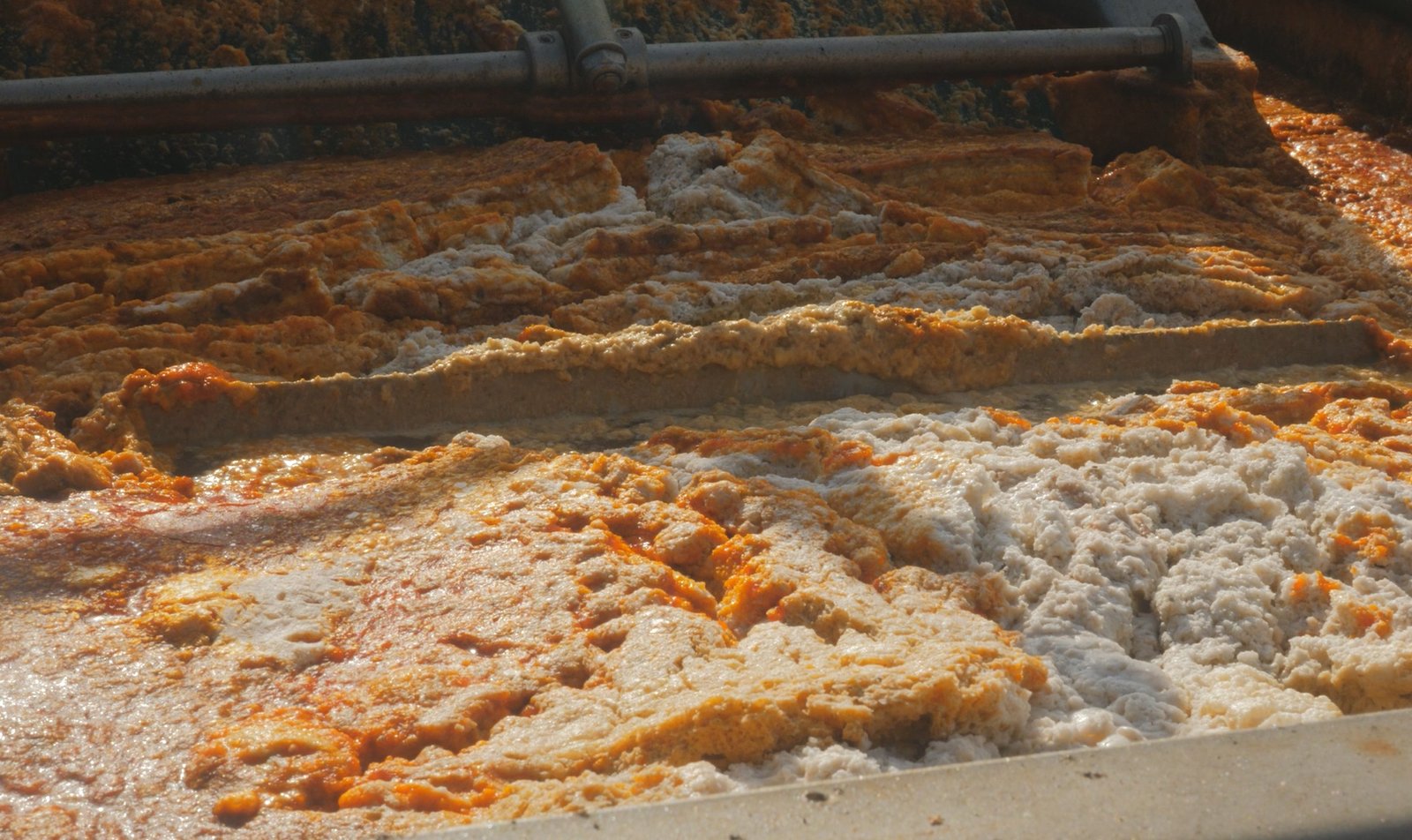 Click on a product for more details.