Our range of wastewater samplers
Our samplers are designed to collect composite – flow, event or time proportional – samples of trade effluent discharges in industrial applications.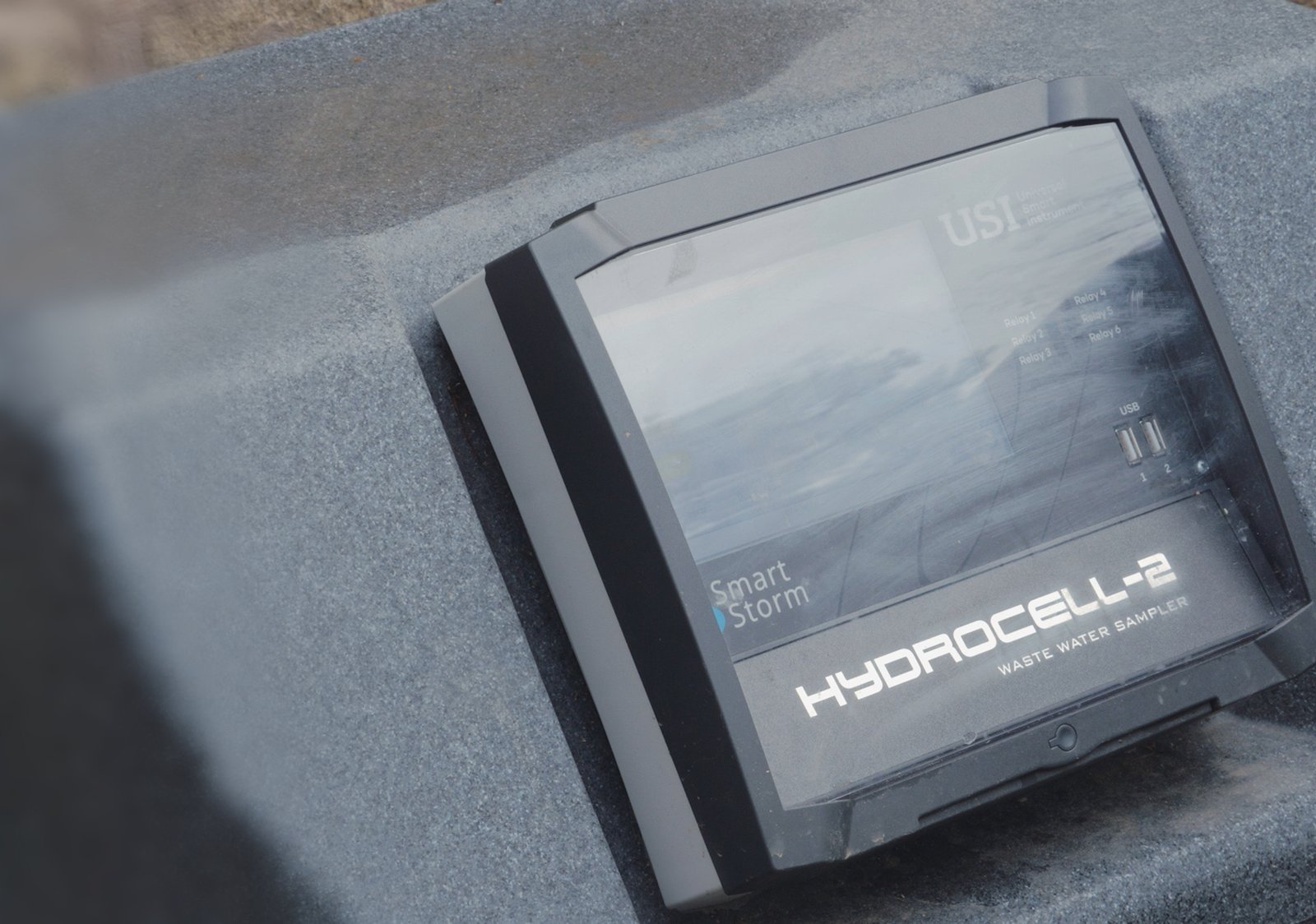 Why take automatic wastewater samples?
Water companies set trade effluent bills based on values of the water quality parameters and flow. Using the Mogden formula to calculate how much you need to pay. Without an automatic wastewater sampler a spot sample will be taken and your values are based on that. This may occur during a spike, where readings are wildly above your average, which will cause your bills to be inflated. Water companies by law are required to use samples for billing where an automatic sampler is present. The sampler will either sample based on time intervals or flow volumes.
Get in touch to find out more
Intelligent USI functionality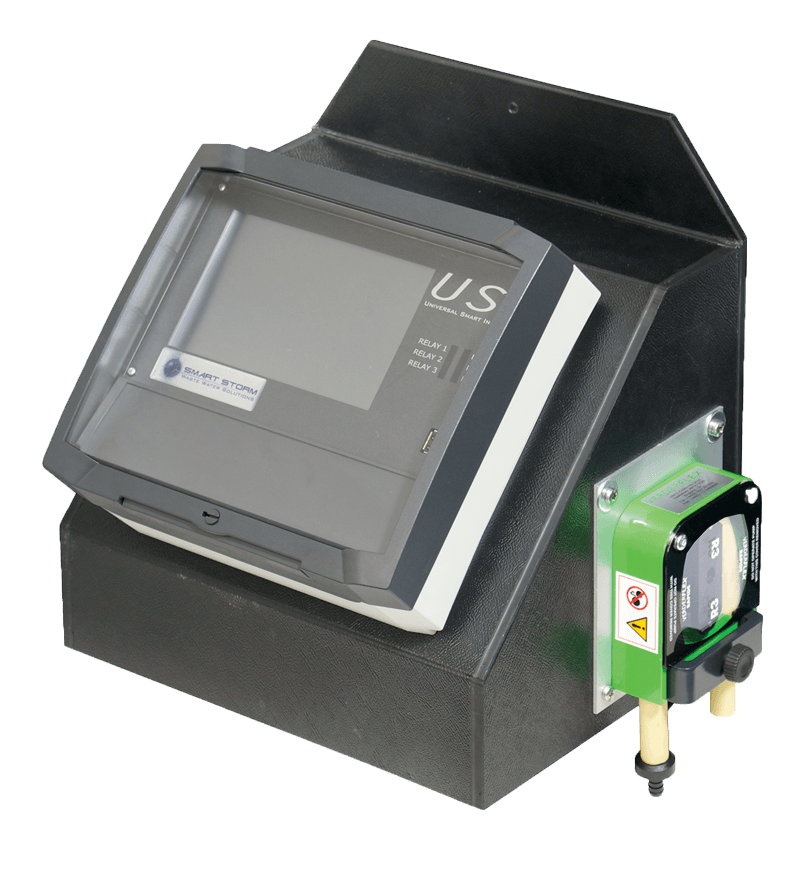 All units are programmed and operated using the user friendly USI touch screen interface, which is renowned for its intuitive operation and ease of programming.
Learn More - Get in Touch
Explore our other products
Click on a category for more details.