We have designed a suite of instruments to measure flow in open channels, closed pipe and area velocity options.
Our open channel ultrasonic flow meters integrate our digison ultrasonic sensors with our USI and USM meters
Using a Magflow sensor, our closed pipe flow meters can be used with an integral screen or USI meter
Why measure flow in water and wastewater?
Usually, the main driver for flow monitoring in wastewater is for billing purposes. A trade effluent bill uses the flow and other water quality parameters to calculate what you owe. The water company is required by law to use your readings, as long as they are from an approved measurement type.
Other reasons to measure flow may be during the manufacturing process in industrial applications, for wastewater treatment plant automation or for flow volume based sampling in a wastewater sampler.
THE SMART CONCEPT
Two plug and play options for flow meters - both designed and manufactured in the UK
Request a call back
MULTI PARAMETER
Flow meter
Universal Smart Instrument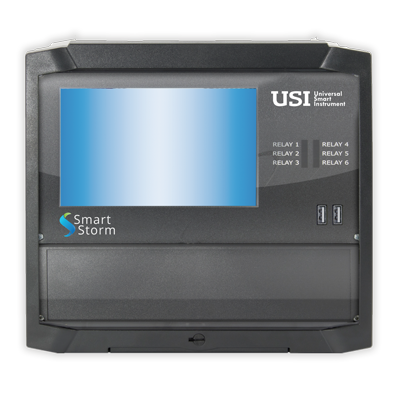 Up to 2 flow and 2 water quality parameters
7″ touch screen display
Windows operating system
Live data interrogation
Multi-output
Watch the USI video
SINGLE PARAMETER
Flow meter
Cost-effective meter
Multi-function instrument
Quick and simple programming
The UK manufactured
Robust and effective
Watch our USM video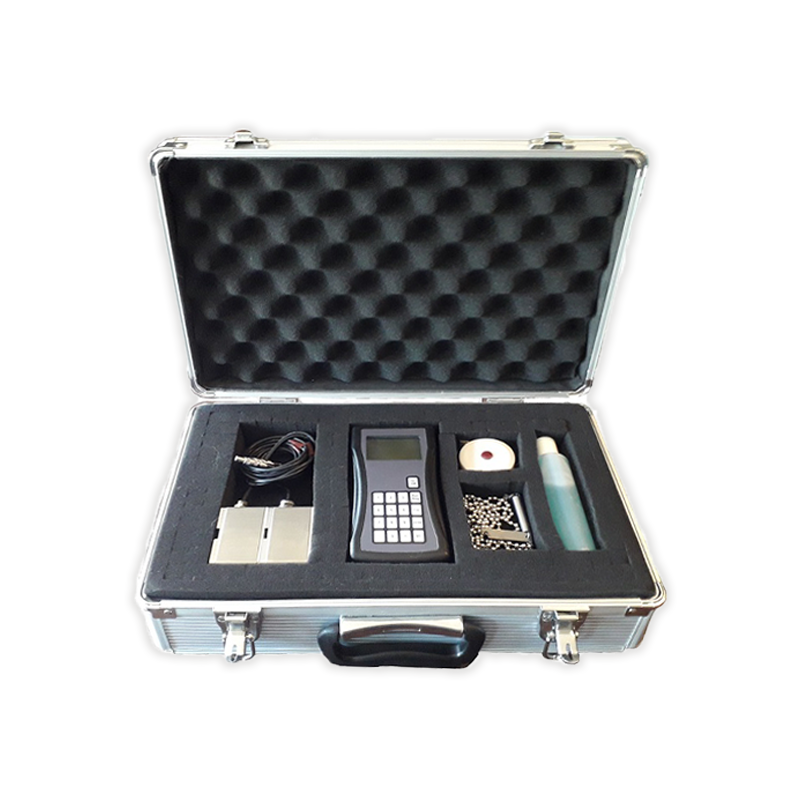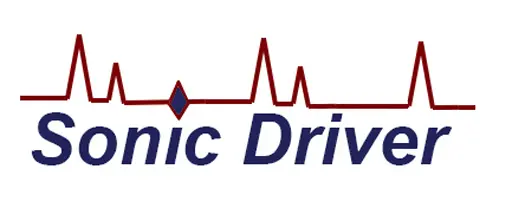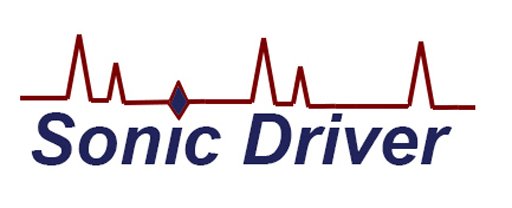 Measuring flow in closed pipes with the Sonic Driver Pocket-UFM
The Pocket-UFM from Sonic Driver is an innovative handheld clamp-on ultrasonic flowmeter that truly fits in the pocket. Because clamp-on meters require no cutting of the pipe to install them and have no effect on the flow in the pipe they are a preferred method for the measurement of liquid flow in closed pipes. The meter incorporates heat quantity measurement and wall thickness measurement functionality as standard.
Explore our other products
Click on a category for more details.