FATS, OILS AND GREASE
REMEDIATION DIVISION
An innovative solution to an ever-increasing problem
Fats, oils and greases (FOG) are becoming a major issue in sewerage networks. There are increasing regulations for process companies to treat this issue before discharge, particularly in the food processing industries.
We have worked closely with process industries, particularly bakeries, ready-made meal and meat processing to develop an innovative solution to remove FOGs at source, reducing effluent bills and preventing blockages in the sewage network.
The Greasebuster® Fat and Oil and Grease Skimmer combines the innovation of fat and oil skimmers by using hydrophobic belts to attract fats, oils and greases but reject water.
View Product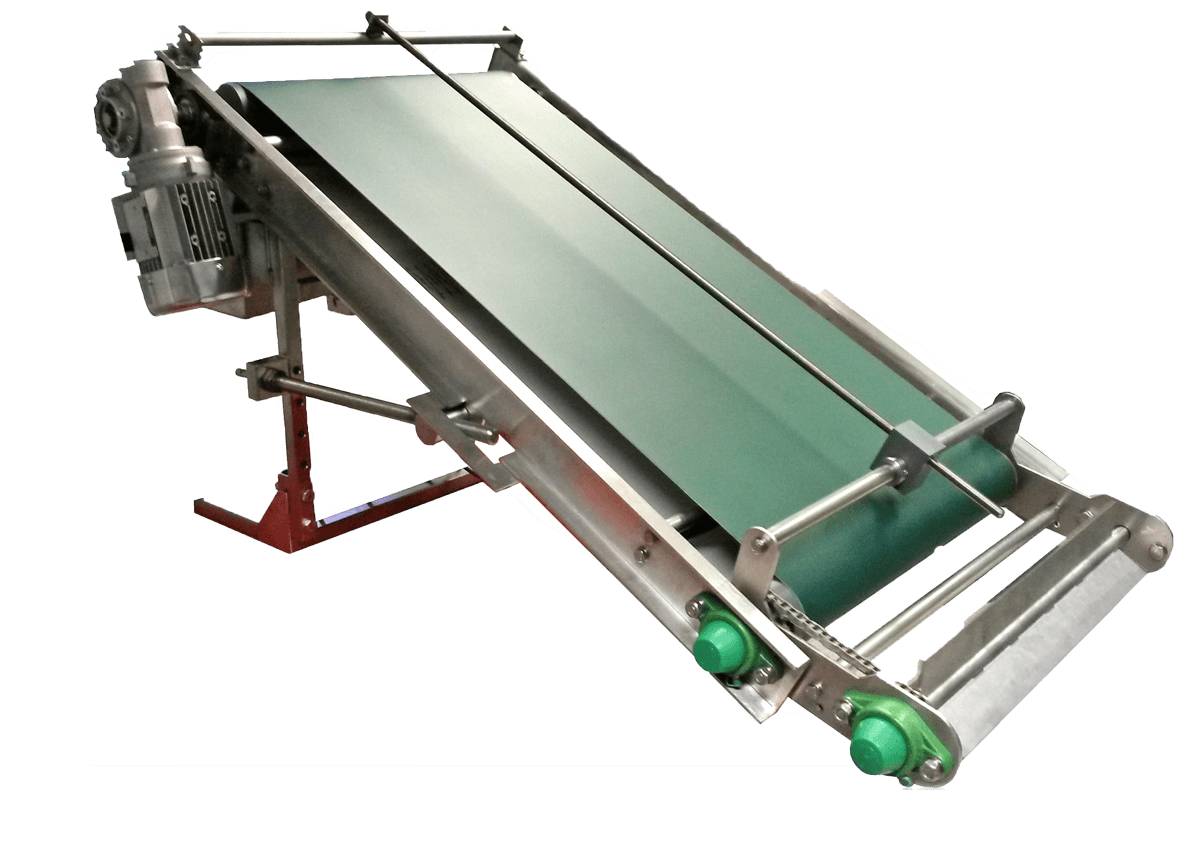 Bioaugmentation Treatment Supply
Carefully selected and expertly blended bacterial products for effective and eco-friendly results
Based on our understanding of trade effluent we have carefully selected a range of bacterial products for effluent bioaugmentation that are extremely effective and environmentally friendly.
Historically, the main process for wastewater treatment has been through intensive chemical treatments, with the greatest challenge being to reduce the contamination of these chemical additives via a second step procedure.
View Product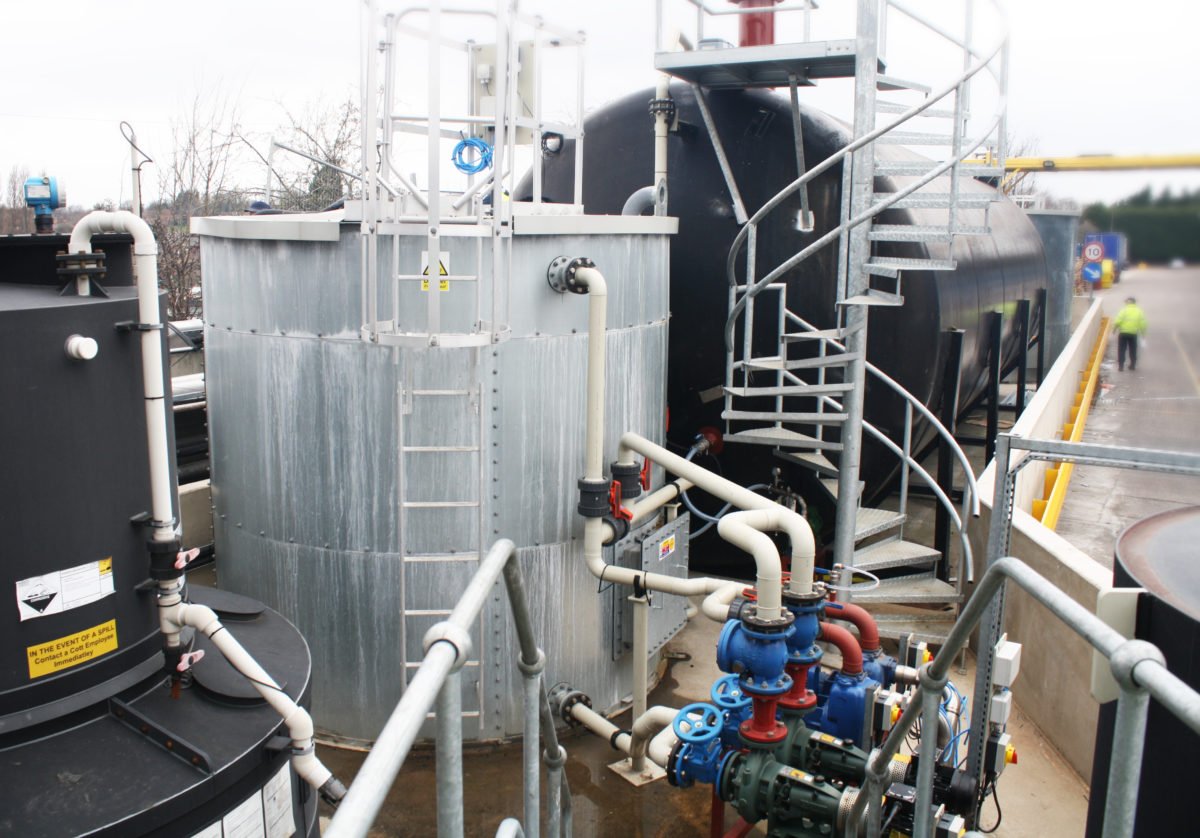 We are pleased to work with the leading manufacturer of Oil Mop Skimmers to provide system that are effective in the following applications:
Food manufacturing – cooked meats, sauces, bread, dairy, beverages and other fats, oils and grease (FOG) removal in the effluent treatment process
Steel Production – all areas of steelmaking and steel processing fluids which require separation and removal of oil contamination
View Product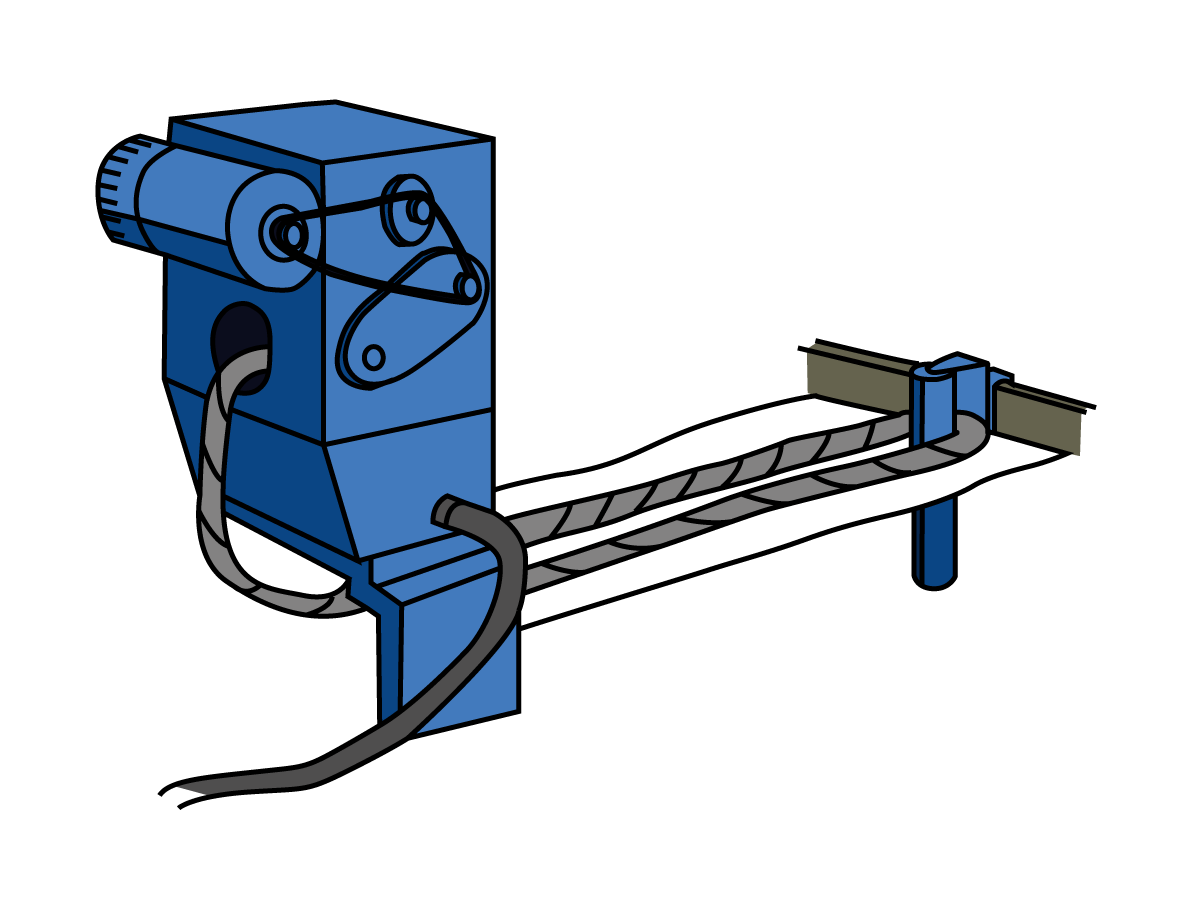 Click on a product for more details.