A bespoke solution for industrial pH balancing, from design and manufacture to installation and servicing.
Find out more
With over 25 years' experience we specialise in cost-effective chemical dosing systems adapted to any site requirements. From small balancing tanks to fully integrated systems with full aeration mixers and proportional pH dosing control.
Water companies are increasingly targeting businesses that breach their pH consent, as unbalanced effluent entering the sewer network can erode their sewer pipes, particularly from food manufacturers that have a high organic waste stream which decays to acid. CIP or other caustic cleaning processes also require pH balancing before discharge.
Specifically designed solutions to meet the requirements of our customers.
We utilise our network of carefully selected suppliers to deliver highly effective solutions whilst also utilising our own instrumentation. Our one-stop-shop solutions include:
Sump pumps
Acid and caustic dosing pump – with chemical supply
PH meter and controller
Mixer tanks
Groundworks, drains and pipe work
Magic Rock Brewery Huddersfield – Case Study
Magic Rock is one of the UK's most exciting new craft breweries in the UK and voted the second-best new brewery in the world has expanded its operation into new state of the art premises in Huddersfield, West Yorkshire.
Read More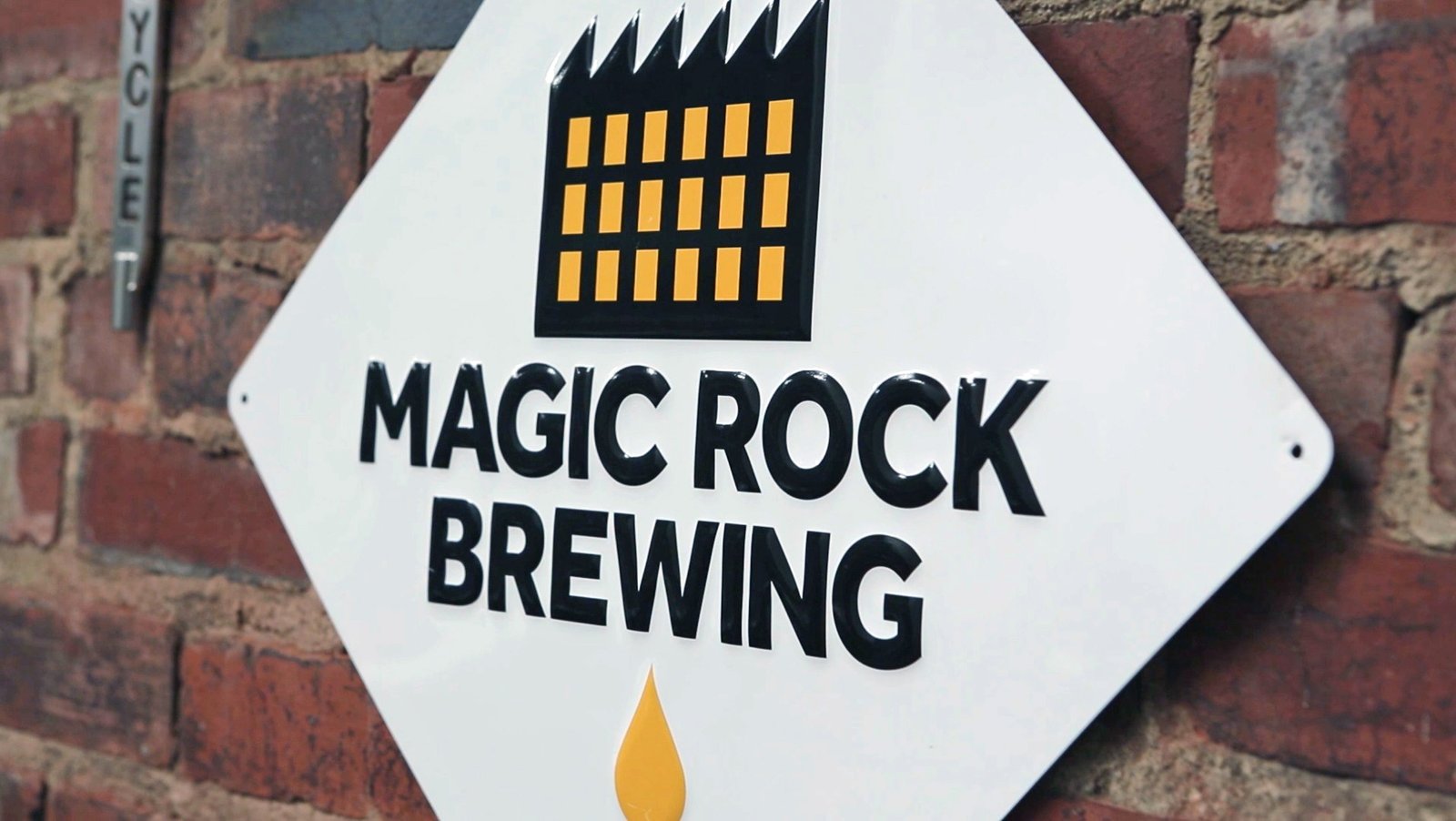 Solutions for the Water & Wastewater Industries
Click on a solution for more details.
enquiries@smartstormgroup.com