Fats, oils and grease remediation division
Bioaugmentation Treatment Supply
Carefully selected and expertly blended bacterial products for effective and eco-friendly results
Find out more
Bioaugmentation treatment supply
Based on our understanding of trade effluent we have carefully selected a range of bacterial products for effluent bioaugmentation that are extremely effective and environmentally friendly.
Historically, the main process for wastewater treatment has been through intensive chemical treatments, with the greatest challenge being to reduce the contamination of these chemical additives via a second step procedure.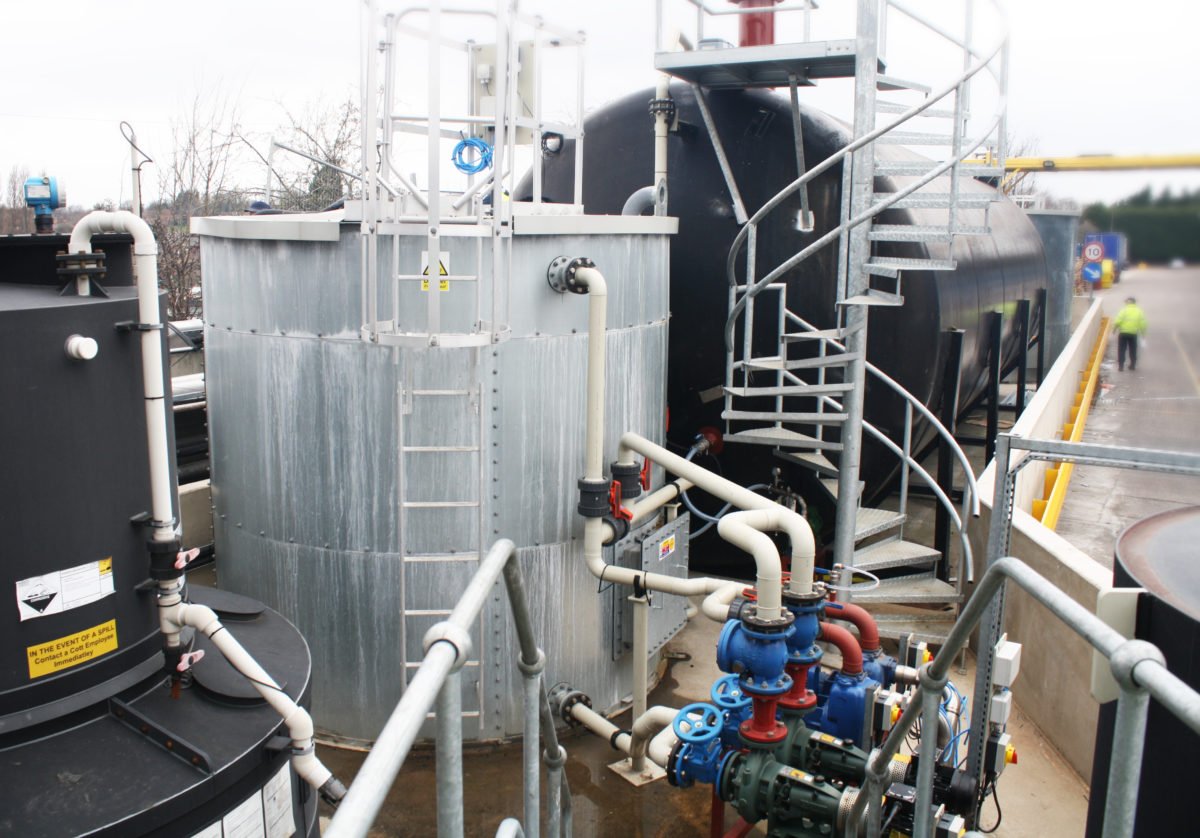 Bioaugmentation is a compelling alternative solution to chemical treatment
Eco-friendly treatment products are based on specific formulations of naturally occurring microbes, enzymes and plant extracts. We carefully blende these components with nutrient sources and carriers to create natural high-performance alternatives to traditional chemical treatments.
Available bacteria specifically selected to degrade target substances in wastewater systems:
Fats, oils and greases
Fuels and Ethanol
Food and Agriculture
Beverage and Alcohol
Contact Smart Storm for further information.
Get in touch
Click on a product for more details.