Bioaugmentation Treatment Supply
Eco-friendly biological products
Harmless – non toxic to humans or aquatic life
Cost effective and efficient
Degrades FOG rapidly including emulsified FOG
Reduce FOG, BOD and TSS
Increase dissolved oxygen
Carefully blended
Cost effective and efficient treatment
Bioaugmentation is a cost effective treatment that requires little energy consumption. BOD, TSS and FOG can all be reduced significantly, with the bacteria particularly effective at metabolising emulsified FOGs – a common problem with other treatments.
Chemical consumption can be significantly reduced or eliminated, reducing ongoing expenditure, maintenance costs, impact of the environment and extending equipment life.
In some instances a simple dosing system can be added to an existing plant to improve efficiency and save money!
All strains of the bacteria are naturally occurring soil microorganisms that are harvested and enhanced. They are safe to humans, animals and aquatic life, unlike the chemicals used in other treatments.
It is possible to achieve reduction of COD, TSS and FOGs in line with the Environmental Agency standards for discharge to groundwater or watercourse.
Biodiesel

Chemicals

Food & Beverage

Fuel Distribution

Marine

Metal Machining

Military

Mining
Oil Drilling / Salt Water Disposal

Parts Washing

Petrochemical

Power Generation Plants

Railroad

Steel Production

Tank Truck Wash
All Strains are naturally occurring microorganisms that are harvested and enhanced

All microorganisms are non-disease causing agents

Enzymes are all naturally occurring and are of microbial action, not animal or chemically derived

All products safe to humans, before after animals and aquatic Life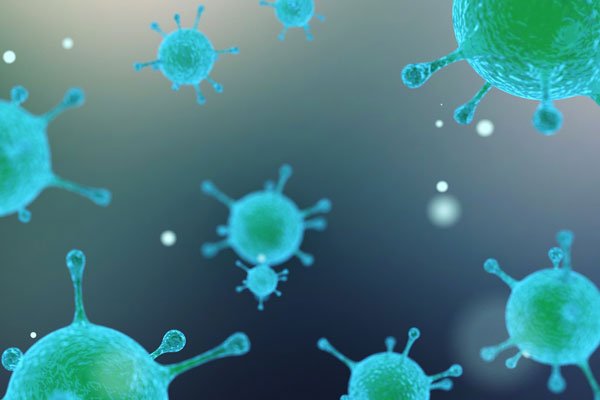 Click on a product for more details.