TRADE EFFLUENT SOLUTIONS DIVISION
Bespoke solutions for the complex demands of industrial trade effluent
For 25 years Smart Storm's solutions division has provided industrial waste monitoring, treatment solutions and services – specialising in the complex demands of industrial trade effluent. The company's comprehensive knowledge allows them to offer truly bespoke solutions, enabling clients from all industries with effluent discharge to meet their consents and reduce effluent bills.
As a one-stop-shop, Smart Storm can undertake full project delivery including design, groundworks, monitoring and treatment plan.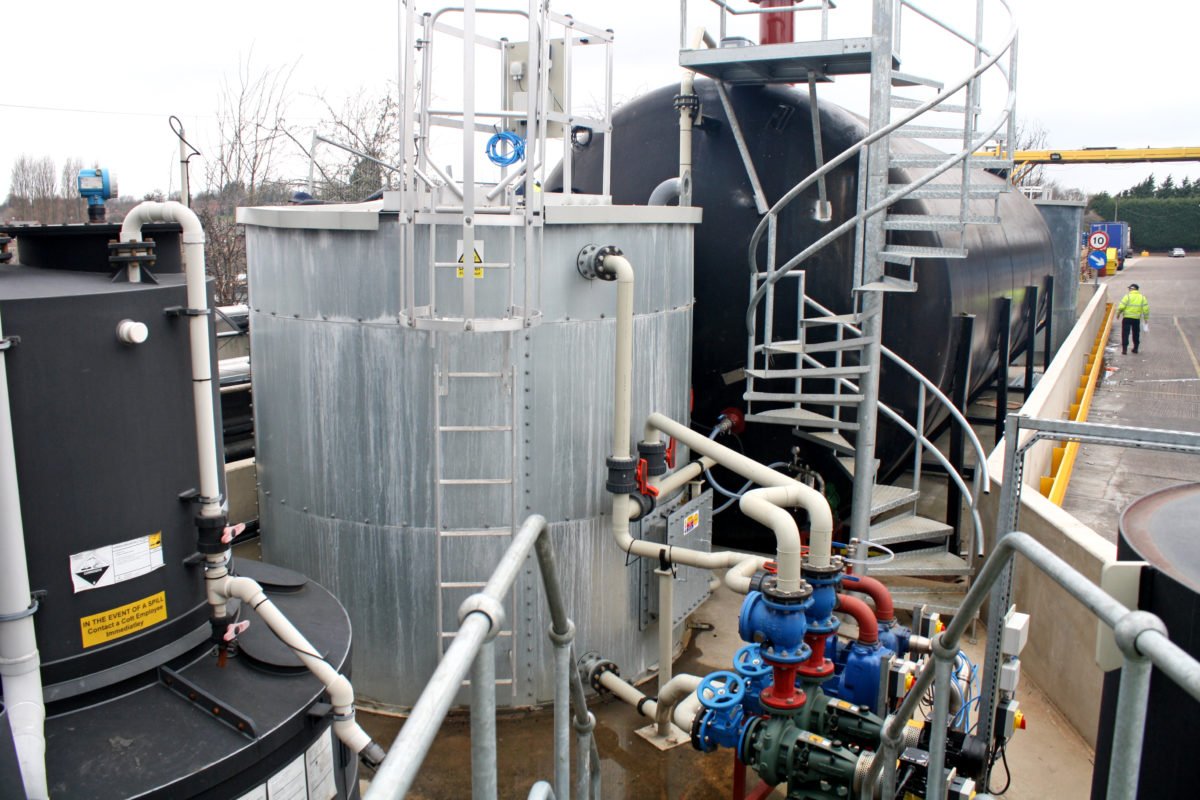 Solutions for the Water & Wastewater Industries
Click on a solution for more details.