Welcome to the UK's Leading Waste Water Monitoring and Treatment Experts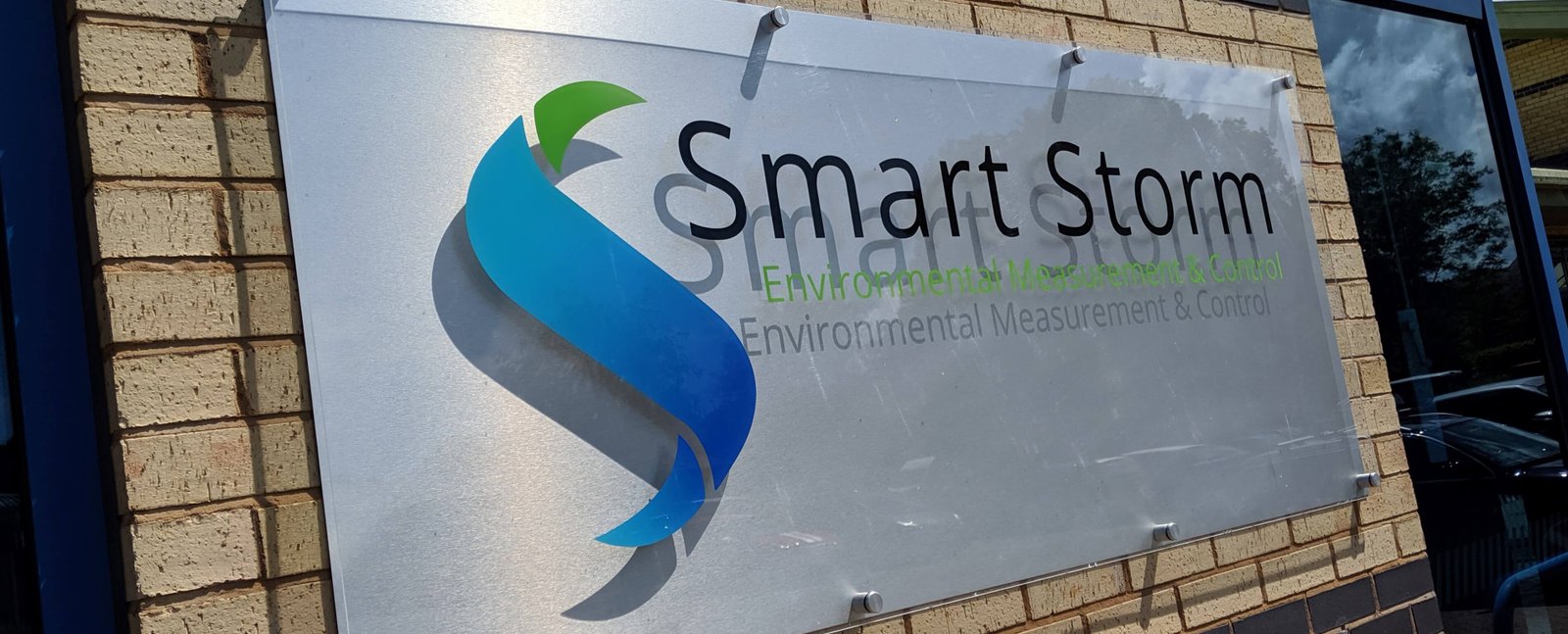 Hydrocell 4 – Four bottle refrigerated sampler. The USI Hydrocell range of water samplers are specifically designed for Composite Collection of (flow, event, or time proportional) samples of trade effluent discharges in industrial applications.
A robust industrial design with state of the art touch screen programming and graphical display makes the Hydrocell the product of choice for all your waste water sampling needs.
The development and manufacture of the new sampler has been part funded by the PAPI project. 'The PAPI project is part-funded by the European Regional Development Fund as part of the European Structural and Investment Funds Growth Programme 2014-2020, in partnership with the Northern Powerhouse, and delivered by the University of York.'
Smart Storm are now an accredited member of the leading health and safety scheme Safe Contractor.
Used by over 480 brand names and 33,000 contractors in the UK, Safe Contractor is a SSIP accreditation that collects and verifies information across health, safety, environmental management, financial and ethical practices. Safe Contractor addresses many specific areas such as permits to work at height, confined space entry or hazardous material handling. It even includes the common question sets defined within PAS91.
The awards recognise and reward a cross section of businesses and the vital role they play in the economic success of the region. Up against three other finalists, we proved the standout nominee with their innovative product range.