UK Leading Water and Wastewater Specialists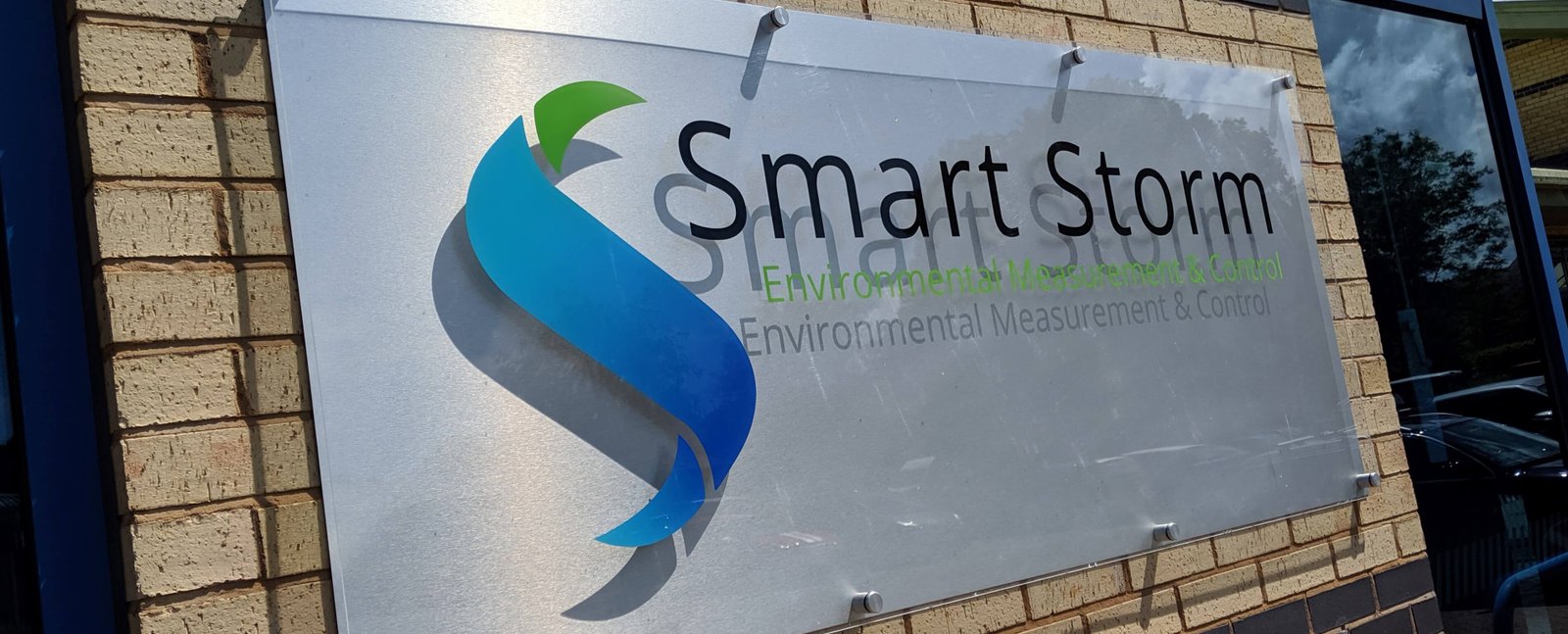 We have been awarded the Development and Technology Award at the Calderdale Business Awards.
The awards recognise and reward a cross section of businesses and the vital role they play in the economic success of the region. Up against three other finalists, we proved the standout nominee with their innovative product range.