We use our in depth understanding of wastewater to evaluate, analyse and recommend as part of our site survey service
Find out more
Our in depth understanding of trade effluent allows us to review and evaluate customers sites, often leading to significant effluent bill reduction through our recommendations.
Wastewater and trade effluent compliance is also often a distraction to many companies as it is not core to their manufacturing process. Following a survey, if action is required, we work closely with our customers to provide effective turnkey solutions, utilising over 25 years' experience.
Understanding our customers trade effluent
Our breadth of knowledge across the industry, from solutions and instrumentation to waste remediation puts us in the best position to understand your trade effluent requirements.
Following a consultation, we offer range of effluent site surveys specific to the needs of our customer:
Flow Surveys
Water Quality Surveys
Drain Surveys
COD/BOD Load Analysis
Site Process Reviews and Waste Minimisation Recommendations.
Effluent Bill Analysis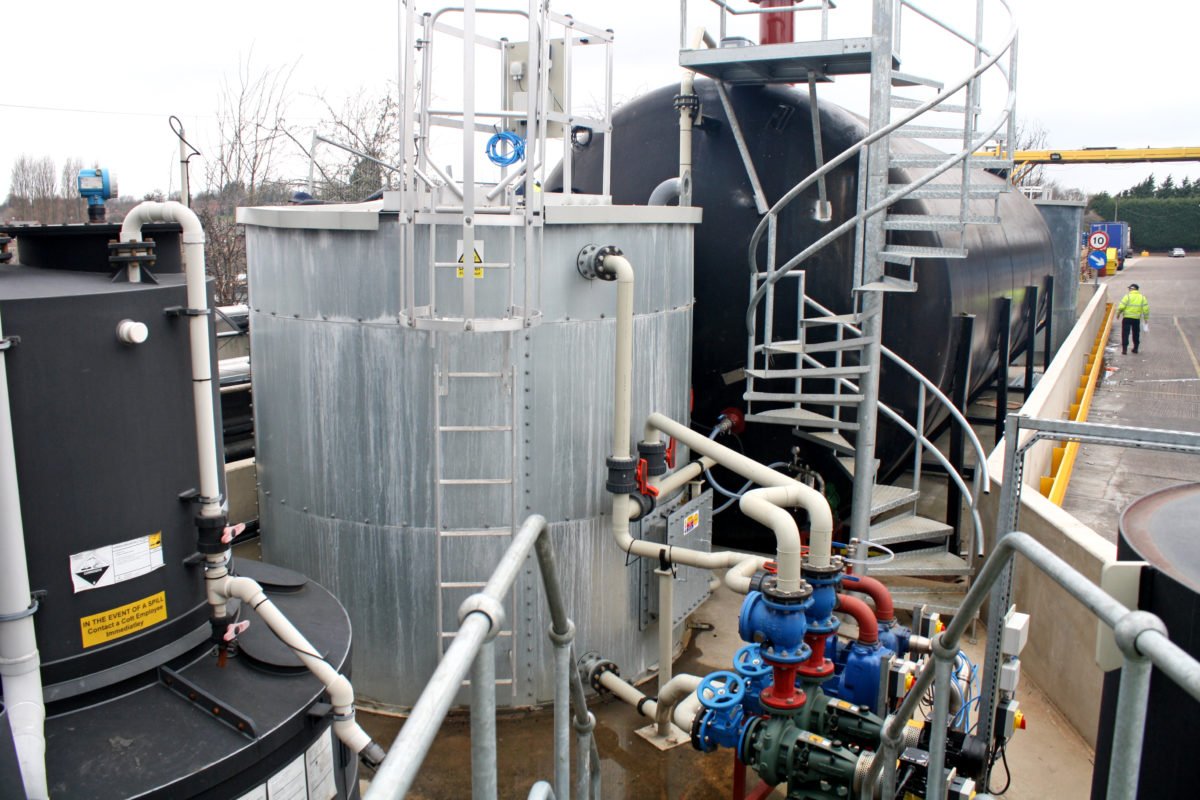 Solutions for the Water & Wastewater Industries
Click on a solution for more details.