This year Smart Storm Ltd are honoured to celebrate our 30th anniversary.
As we look forward to what 2023 brings, we are also reminded of the many valued relationships that have made the last 3 decades a success, and so Smart storm would like to take this opportunity to let all our Customers know just how much we appreciate your business.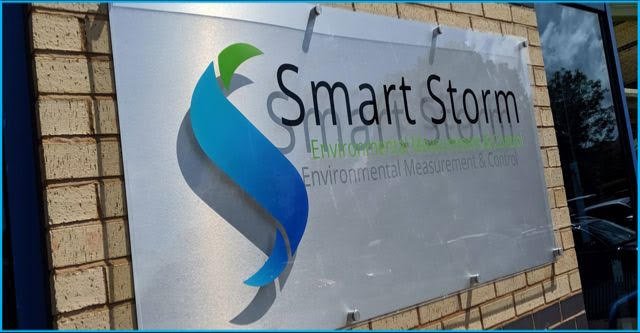 The past 30 years have been filled with continuous growth and transformation, resulting in Smart Storm becoming a leading UK and International Wastewater Instrumentation Manufacturer, and Solutions provider.
As Smart Storm has grown, so have our customers, for whom our service, quality and commitment has always been our top priority.
Formed on 11.1.1993, Smart Storm has been a key player in developing many award-winning products for the water and wastewater industries. The company has expanded to include new head offices in North Wales and a division in Halifax, Yorkshire; In conjunction with this, the product range has expanded with innovative, unique and unrivalled instrumentation for which we are very proud.
Founder Dr John Duffy is passionate about North Wales where the head office is now based, and continues to contribute to this economy, creating high quality jobs, and developing research programmes with Bangor University, being an Alumnus.
Those of you that already know us, are aware that Smart Storm Ltd is a family company that doesn't forget its roots and the long journey to where we are now. On this road, You, our employees and partners have played an essential part in our success. Thank you, to each and every one of you.
Yesterday, Today, and Tomorrow, Smart Storm is here to solve your wastewater problems.