Renting equipment can be a cost-effective alternative for trials, temporary works or long-term solutions
Find out more
We are always happy to discuss anything from renting a single piece of equipment – for temporary monitoring of wastewater – up to the leasing of a full solution.
For our Greasebuster – fats, oils and grease remover – we recommend trial periods for unsure customers to highlight its benefits and payback from the sales of fats.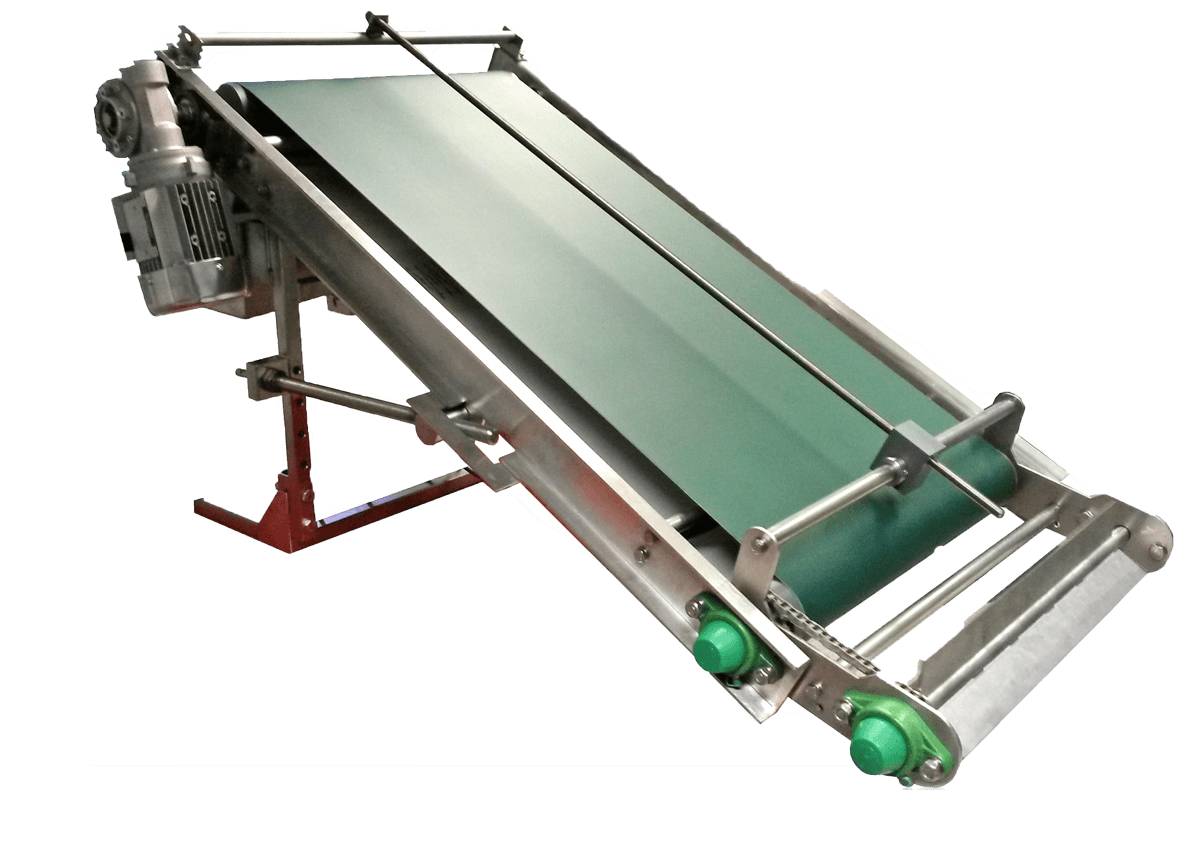 No need to tie up capital for water and wastewater products and projects
We offer all our products and services through a leasing option. Not only can our equipment be acquired in this way but complete projects, including ground works and infrastructures.
The benefits of leasing include:
Rentals remain fixed for the full duration of the lease agreement;
Rental payments are 100% tax deductible;
Simple upgrades often with no noticeable change to your rental costs;
Your valuable working capital is protected.
Finance available from £1000+VAT subject to status.
Contact us for more information.
Solutions for the Water & Wastewater Industries
Click on a solution for more details.