Our plant installation back in 2015 has seen our state-of-the-art instrumentation benefit Magic Rock Brewery of Huddersfield.
Read more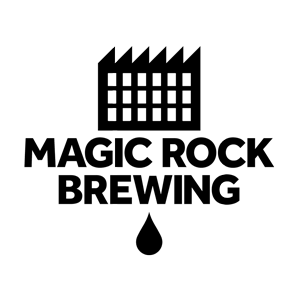 The company
"Inspired by local brewing traditions and the vibrant US craft beer scene, Magic Rock Brewing is the culmination of a lifelong passion for beer. Richard Burhouse (aided by head brewer Stuart Ross) started the brewery in 2011 in an old out-building of the family business (an importer of crystals and natural gifts) in Huddersfield, West Yorkshire."
The scope
In 2015 the brewery moved to a new facility in Birkby, Huddersfield less than 10 minutes' walk from the town centre, featuring a 4,000 sqft Tap Room and automated canning facility. As part of the move Stuart Ross, Head Brewer, recognised the importance of installing a wastewater treatment plant at the outset of the new build.
We set about installing a new pumping station, pH balancing system and wastewater monitoring equipment. In addition, we were contracted to carry out all ground works for the treatment plant and install a new water main to the brewery.
Work started on a pH treatment plant in April and was completed in July. We installed our innovative Universal Smart Instrument which, as a single instrument, measures flow, pH and controls the pH dosing pumps as well as logging the data for analysis. Coupled with a Hydrocell two bottle automated sampler, pH balancing tank and underground pumping station, this system will enable Magic Rock Brewery to comply with its Water company consents and provide accurate flow measurement for billing purposes.
The outcome
Dr John Duffy, our Managing Director:
"We were delighted to get the contract for this up and coming brewery – and play a part in their continued success. The project itself was a pleasure to work on and project manage."
Stuart Ross, Magic Rock Head Brewer:
"At the outset of the project, I chose Smart Storm as the preferred supplier for our new effluent plant as they demonstrated they had the knowledge and design experience to best meet Magic Rock's requirements.
In addition, they manufacture their own equipment which is cost-effective and ideally suited for our industry"