Servicing and Calibration
An efficient system leads to more accurate trade effluent billing
Find out more
Servicing and calibration
Your trade effluent monitoring equipment is used by your Water Company to calculate your effluent bills. An inefficient system can result in higher trade effluent charges or even fines and prosecution.
Both manufacturers and Water Companies recommend that trade effluent systems are serviced and calibrated at least biannually. Our team of qualified engineers are fully trained to deal with any effluent instrumentation and systems.
Comprehensive servicing and calibration for peace of mind
Maintaining your trade effluent system is an essential part of ensuring trouble free operation during its lifetime. Calibrated and fully serviced equipment is more efficient and prevents conflict of opinion between you and your billing authority.
As an ISO 9001:2015 accredited company we are committed to delivering cost effective servicing and calibration that exceeds customer and regulatory requirements. We can also recommend optimisation strategies as part of a service.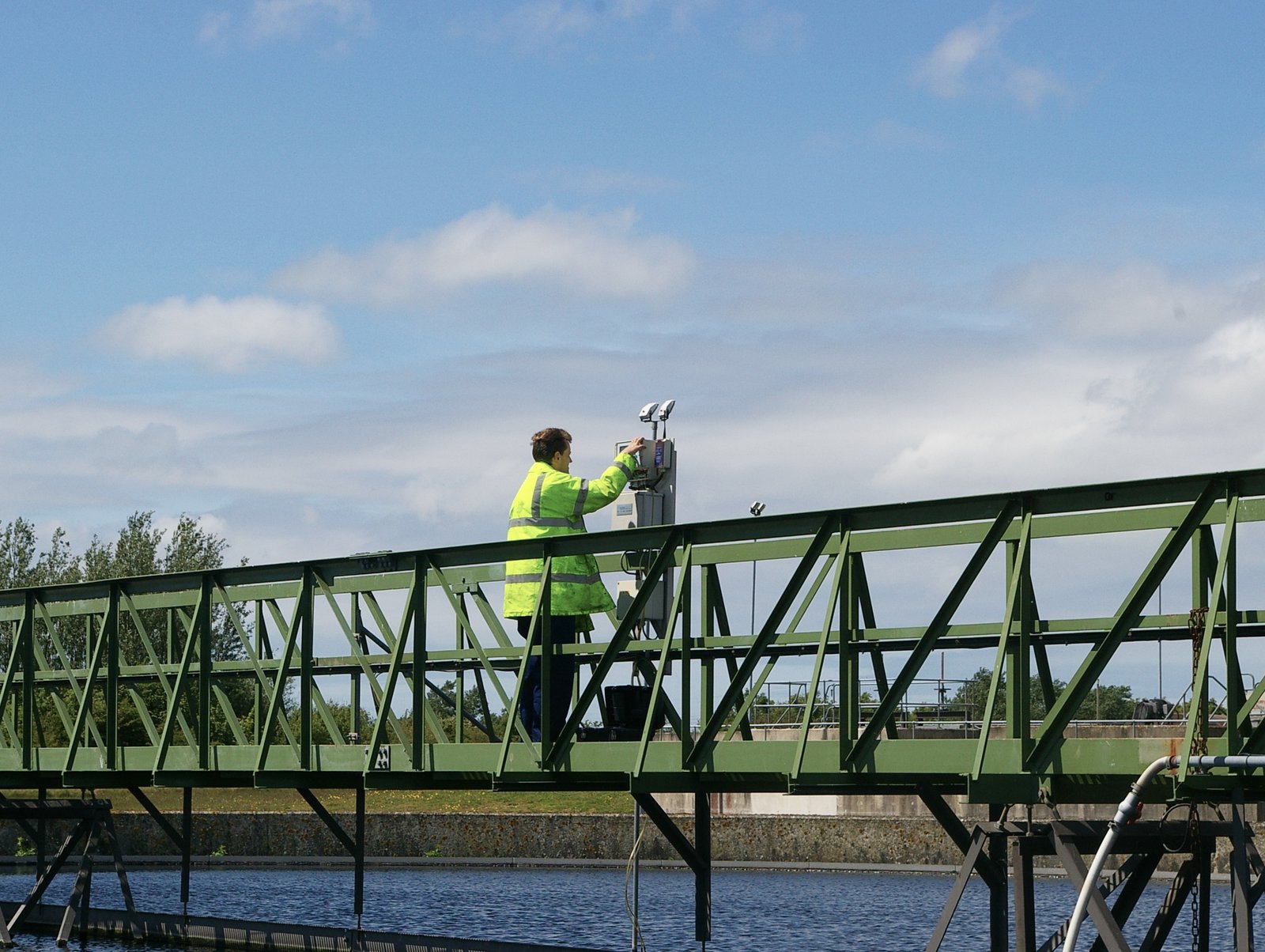 Solutions for the Water & Wastewater Industries
Click on a solution for more details.