Firewater Containment
Are you prepared for a fire and able to prevent firewater runoff?
At Smart Storm we offer a full design and installation service for firewater containment systems to meet with CHIP regulations.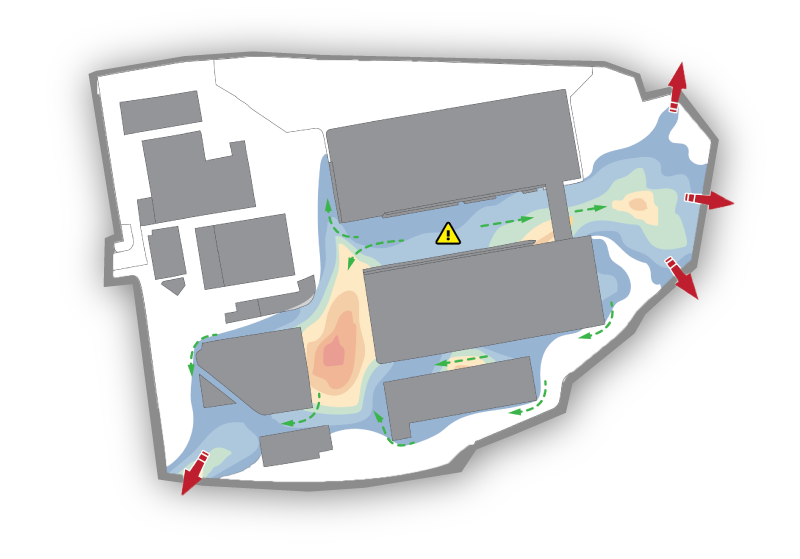 Working with industry specialists
Working with other leading industry experts we are able to project manage from intial CoMAH safety report to completion and ongoing support.
Contact us to find out more
In the event of a fire, contaminated water poses a significant risk of a Major Accident To The Environment – which can result in prosecution and substantial fines.
To prevent this Smart Storm offer the following expertise and services:
Full turn key solution

25 years of industry experience

CHIP regulation compliance

Topographic survey

CoMAH safety report

Best in class equipment

Ongoing support and maintenance
Why choose Smart Storm for firewater containment?
The Environment Agency are now getting involved and asking companies about firewater containment. They are growing ever concerned with the risk of contaminated firewater getting into the watercourse.
At Smart Storm we are able to combine 25 years experience working in the Wastewater Industry with complimentary experience from our partners, to offer a comprehensive service.