Chilled foods manufacturer
Working with a food manufacturer to help them meet consents and the challenges of increased production.
Read more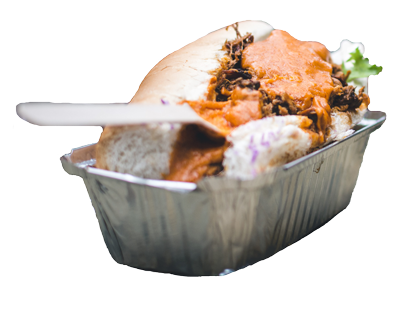 The company
The chilled food manufacturer produce creative and innovative food products for UK supermarkets. Their speciality is sauces which are not limited by cuisine or occasion.
The scope
The site was regularly breaking consents as their existing plant was unable to deal with the increased production and therefore effluent. High solids and fats were leading to high COD levels and pH was a major issue due to the nature of the food produced. They already had a small screen for removing solids but it wasn't always reliable and kept splitting. A small area for the installation further added to the challenges to address in the project.
Due to the size restrictions of the site, the plant had to carefully designed and planned out to optimise the space. A small break tank was installed at the start of the process, with a duty and assist pumping station to cope with varying volumes.
A pH balancing tank was then installed with a propeller mixer. The mixer not only mixes the acid and alkali – depending on the pH reading – but also helps separate soluble/suspended fats from the effluent ready to be removed further down the stream.
A Greasebuster – mechanical fats oils and grease skimmer was then installed, within a holding tank, to remove the heavy fatty solids. A v-notch tank with level sensor, for flow monitoring, and a Hydrocell wastewater sampler attached were then installed for compliance purposes.
Watch our Greasebuster in action
During the project we were able to use our equipment and expertise to deliver a project on spec and on budget. The discharge is now within the consents given to them with no risk of prosecution.
Factory HSE Manager, "We are delighted with the treatment plant and look forward to using the money previously spent on maintenance for other areas of the site, as well as using the money earned from selling our recovered fats through Smart Storm's bio-diesel partner."