Design, manufacture and install of a bespoke level monitoring system with overflow beacons and remote monitoring.
Read more
The company
C Soar & Sons are by far the largest specialist electrical plant recycling company in the UK. This is reflected by numerous long-term contracts with the country's leading electricity companies such as Scottish and Southern Energy, UK Power Networks, Scottish Power, Northern Powergrid, Electricity North West Limited (ENWL), Western Power Distribution (WPD) and EDFE.
The scope
C Soar and Sons have four underground oil storage tanks which they measured using our USM Ultrasonic Level Meters, but monitored manually. The brief was to install a system where the levels could be monitored remotely for real-time readings and provide overflow risk alerts. In addition to this, access to the tanks must not be compromised and all works must adhere to tight H&S procedures.
Following a full site survey our engineers put a project plan in place to meet the brief of the customer. Our software engineers began by creating visuals for the software before coding the bespoke software and testing in house.
Wireless technology had failed on this site previously, so readings from our USM level meters were run through cable – with the longest run being 180 metres of signal. This was transmitted from a micro PC, which collated the data from the tanks and sent it to the screens in the offices.
A bespoke move-able arm and man-hole covers were designed for ease of access. The arm would allow the level sensors to be re-positioned so that site personnel can access the tanks safely.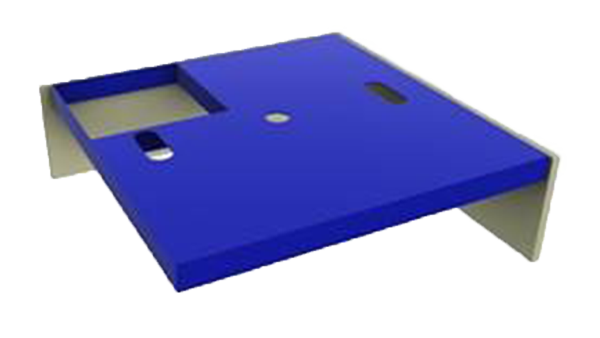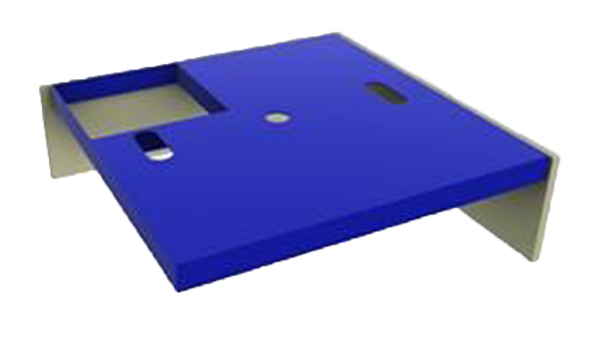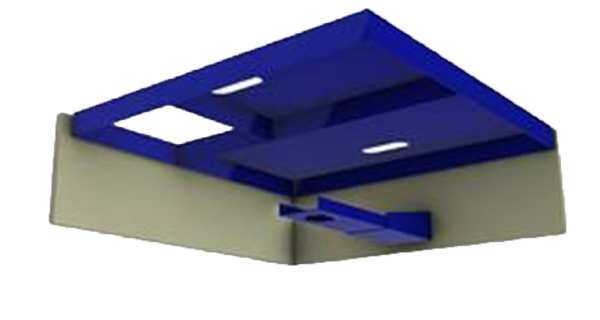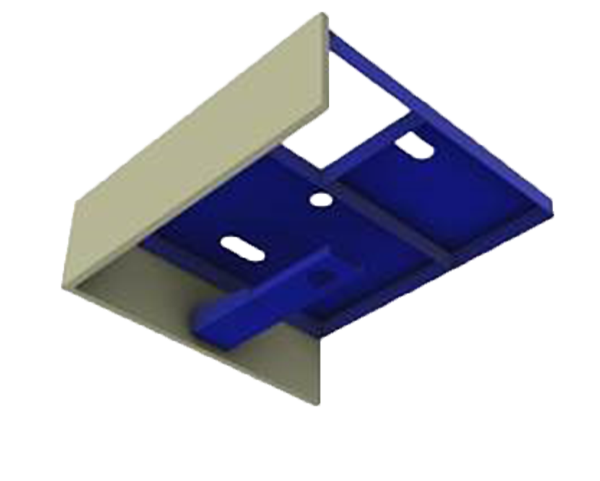 We utilised our in-house software engineering capabilities for a fully bespoke system that allowed C Soar and Sons to monitor the real-time levels of their tanks remotely in their offices.
The software included colour coding graphics to for a visual representation of the volume of the tanks and overflow risk alerts were programmed into the system, with flashing beacons also installed.
Challenges such as wireless technology limitations and site layout were overcome with practical and effective solutions to deliver a project to brief.
Our USM level meters, using our own ultrasonic sensors, delivered the accurate readings required for the intelligent system.