Water quality monitoring
pH
We use a digitally optimised Modbus combined pH/redox/temperature sensor or analogue pH sensor with our innovative USI and USM instruments.
For all water and wastewater applications
Modbus sensor in combination with redox and temperature
or analogue pH sensor for a low cost but reliable option
pH range: 0 to 14
Learn More
THE SMART CONCEPT
Two plug and play options for pH measurement - both designed and manufactured in the UK
Request a call back
Universal Smart Instrument
Up to 7 water quality parameters
7″ touch screen display
Windows operating system
Live data interrogation
Multi output
Watch the USI video
Cost effective meter
Multi function instrument
Quick and simple programming
UK manufactured
Robust and effective
Watch our USM video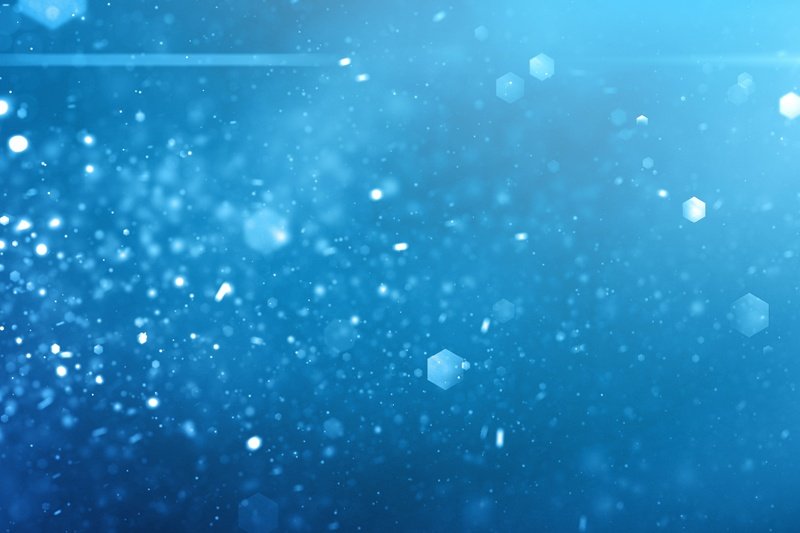 pH is a measure of how acidic or alkaline (caustic) the water is. It is defined as the negative log of the hydrogen ion concentration. Water at either end of the scale can have significant consequences. Acidic effluent is known to damage and erode our sewage systems. The food industry can have particularly acidic wastewater, which needs pH balancing. pH is measured using a glass electrode containing an electrolyte solution and a reference electrode. When placed in water, an electrical force produced between the internal solution and the water can be measured. This force is a measure of pH.
Why choose Smart Storm for your pH monitoring
UK Manufactured
Our instruments are UK manufactured with UK based technical support – for quick response times
Innovative technologies
Our expertise come from the university sector which has translated into a strong R&D programme
Data driven
We understand that data drives improvements – our instruments are designed to capture and harness data
User friendly
Our instruments are designed with the end user in mind with intuitive programming and more